In Louisiana the process has started to organize Italian Sons & Daughters of America Lodges in Monroe and in Metro New Orleans. Twenty-Five members are needed to form a Lodge. The first step is to have people register and pay dues to the National Organization and from there organize a lodge.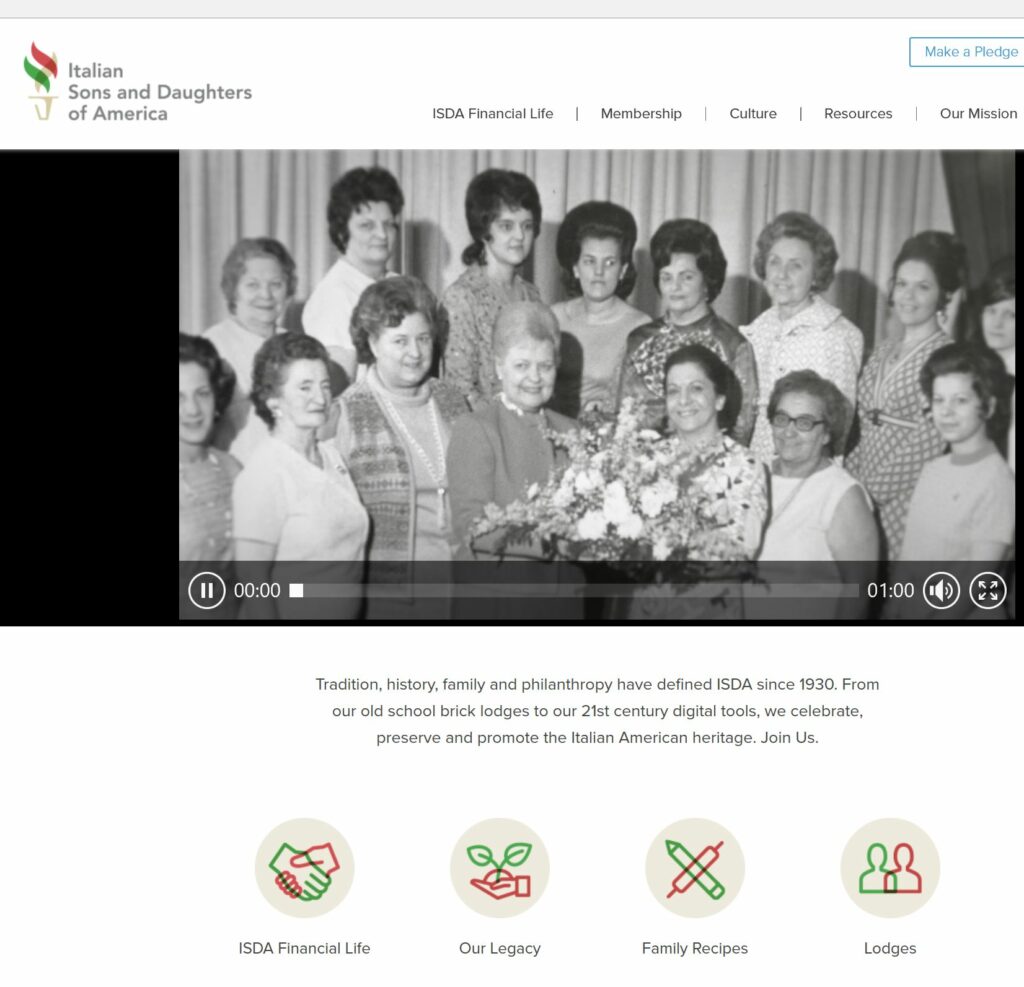 Thank you for your interest in starting a new Italian Sons and Daughters of America lodge. We welcome the opportunity to have you as a member of our organization which has over 750,000 members.
Link to Order of Sons and Daughters of Italy
First, you must have at least 25 members sign the "Application for Charter" document that you will receive upon request from the National Office.
We have many resources to assist you with the process. The entire National Membership Commission stands ready to work with you.
Please feel free to contact us with any questions or concerns.  We look forward to you joining our Italian Sons and Daughters of America family!