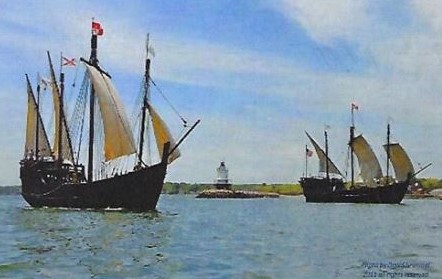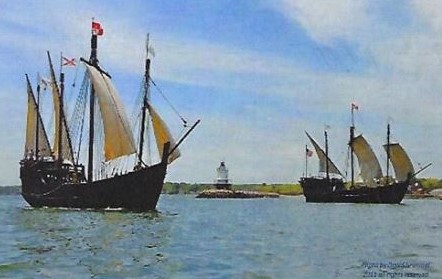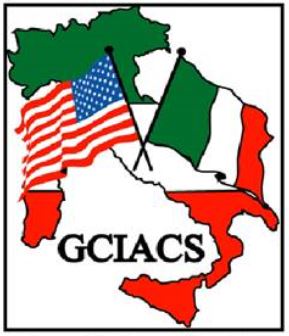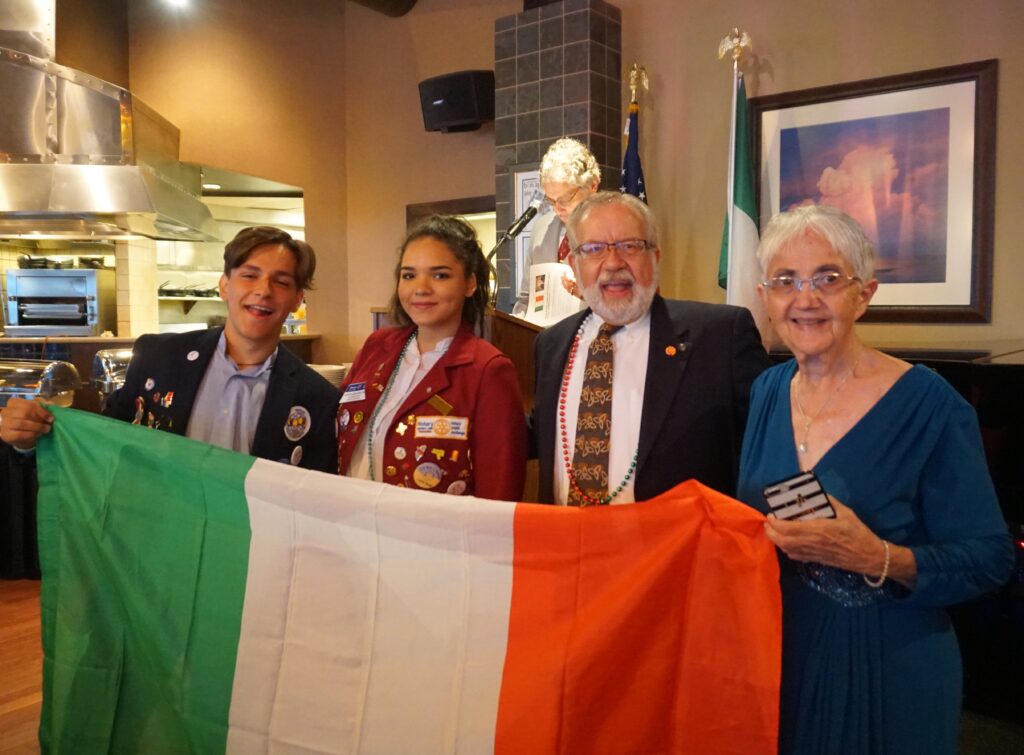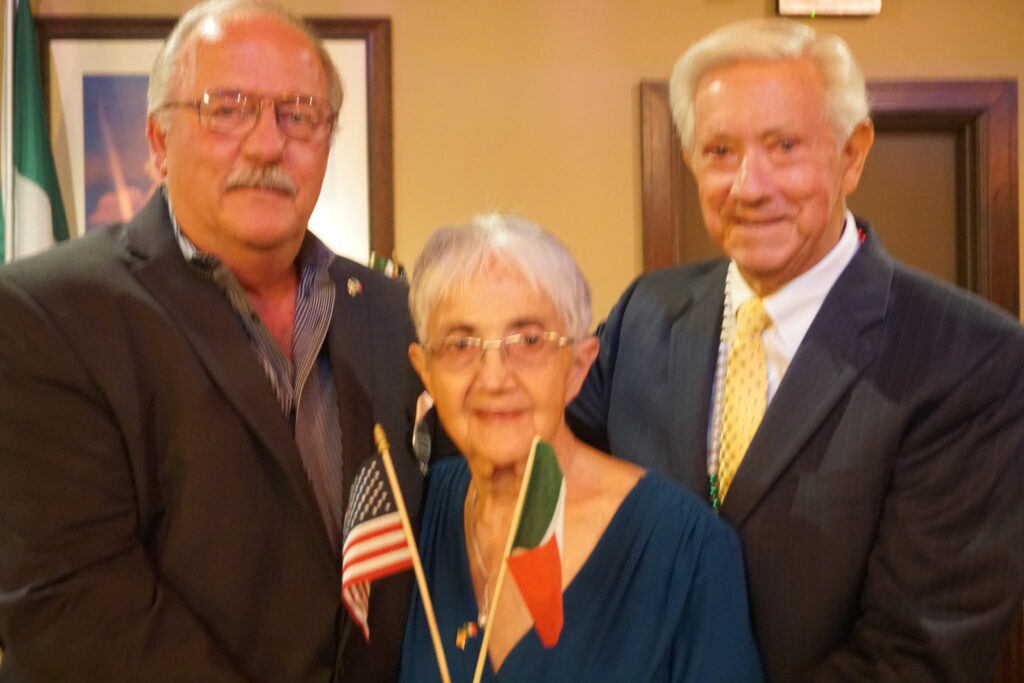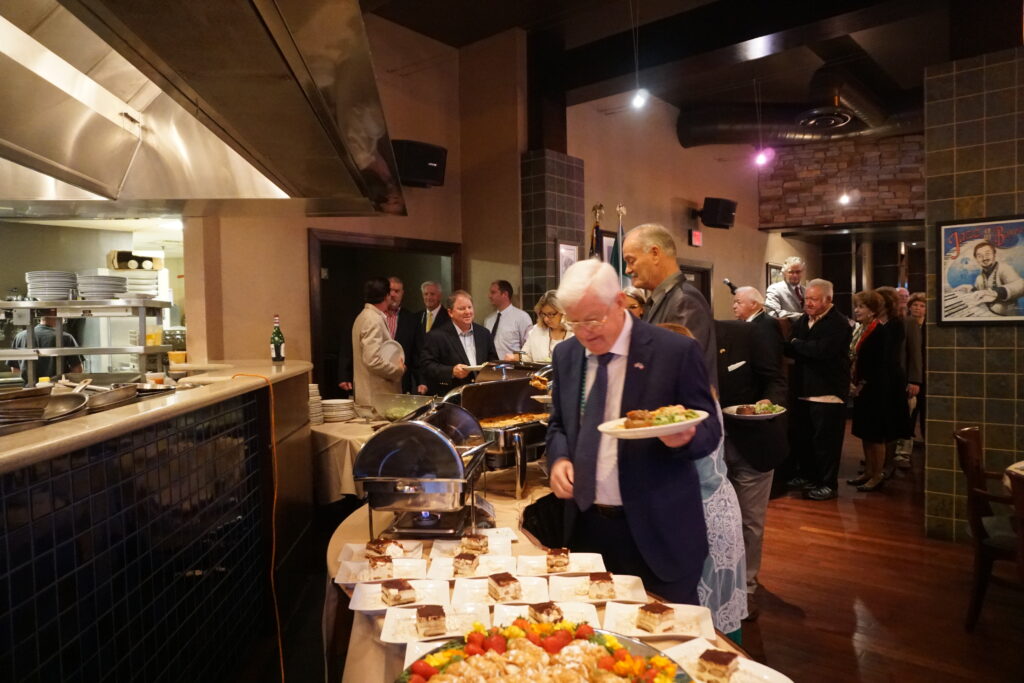 The Gulf Coast Italian American Cultural Society, Inc. is a non-profit corporation. It was founded in 1976 in Gulfport, Mississippi, to organize local relief efforts for victims of the 1976 Friuli earthquake in Italy.
It has grown into a social organization for immigrant Italian-Americans with a continuing passion for charitable work.
The Gulf Coast Italian-American Cultural Society has organized a group tour to visit the Columbus Ships, "The Nina and the Pinta" which will land in Biloxi this month and will remain until March 1.
The tour is $5.00 will take place on Saturday, February 29, 2020 at 1 P.M. Groups are limited in size, so reserve early. Multiple tours might be needed. A lunch is being organized at the Palace Casino prior to this event at 11:00 am. For more information please reach out to the GCIACS via Facebook.
General Admission: $8.50 for adults, $7.50 for seniors (age 60+), $6.50 age 5-16 (not in a school group), age 4 and under are free
Group & School Tours: minimum of 15 people, $5 per person
The Niña – Most Historically Accurate Columbus Replica Ship Ever Built
The Niña is a replica of the ship on which Columbus sailed across the Atlantic on his three voyages of discovery to the new world beginning in 1492. Columbus sailed the tiny ship over 25,000 miles. That ship was last heard of in 1501, but the new Niña has a different mission. We are a floating museum, and we visit ports all over the Western Hemisphere.
Pinta – Our Second Columbus Replica Ship
Pinta was recently built in Brazil to accompany the Nina on all of her travels. She is a larger version of the archetypal caravel and offers larger deck space for walk-aboard tours and has a 40 ft air conditioned main cabin down below with seating. Pinta is available for private parties and charters.
The Biloxi stop is sponsored by The Columbus Foundation, British Virgin Islands Ship's cell (787) 672-2152
The ships are located at the Maritime & Seafood Industry Museum
Schooner Pier Complex
367 Beach Blvd
Biloxi, MS 39530