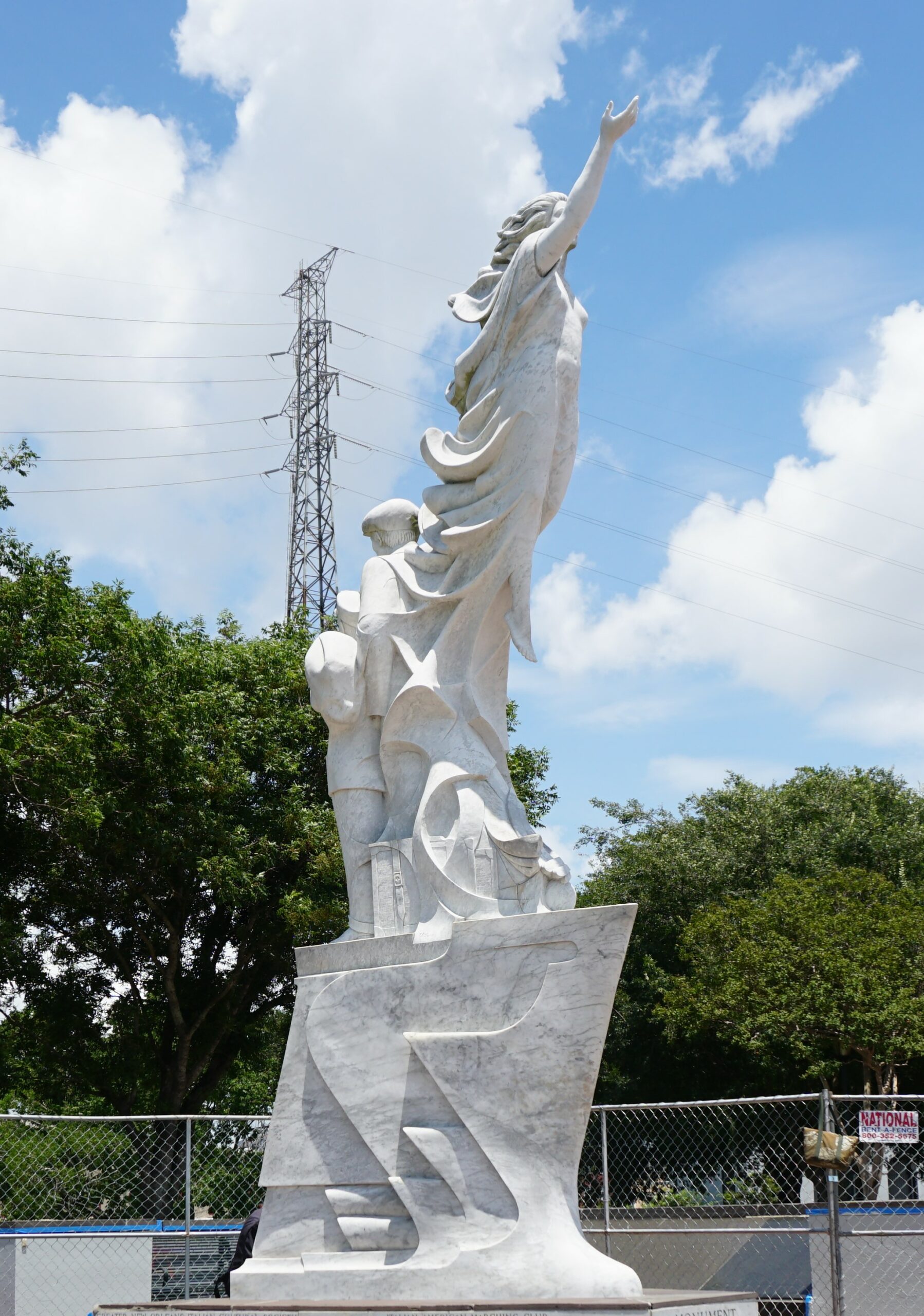 Louisiana and the Southeast offer numerous ways to maintain our Italian and Sicilian heritages. With approximately twenty organizations and several feast and national holidays to celebrate all the wonderful things of being Italian and Sicilian. In the 1890s several Societies were formed to provide a community for members. Later these groups built the Italian Hall on Esplanade Ave. in New Orlerans.
In the 1930s, Charles V. Marsala Sr. helped organized six clubs in Northern Louisiana, some of these clubs were called the Progressive Men's Clubs. The American Italian Federation of the Southeast is an umbrella organization designed to provide communication between member organizations and represent the AIFED at the national level on issues such as maintaining Columbus Day.
We would like to re-open an organization in Monroe and open establish an organization in the New Orleans area. We have contacted the Sons and Daughters of Italy and they are interested to help us. Currently the Sons and Daughters has 750,000 members.
A spring convention is being planned. For more information www.AIFEd.org