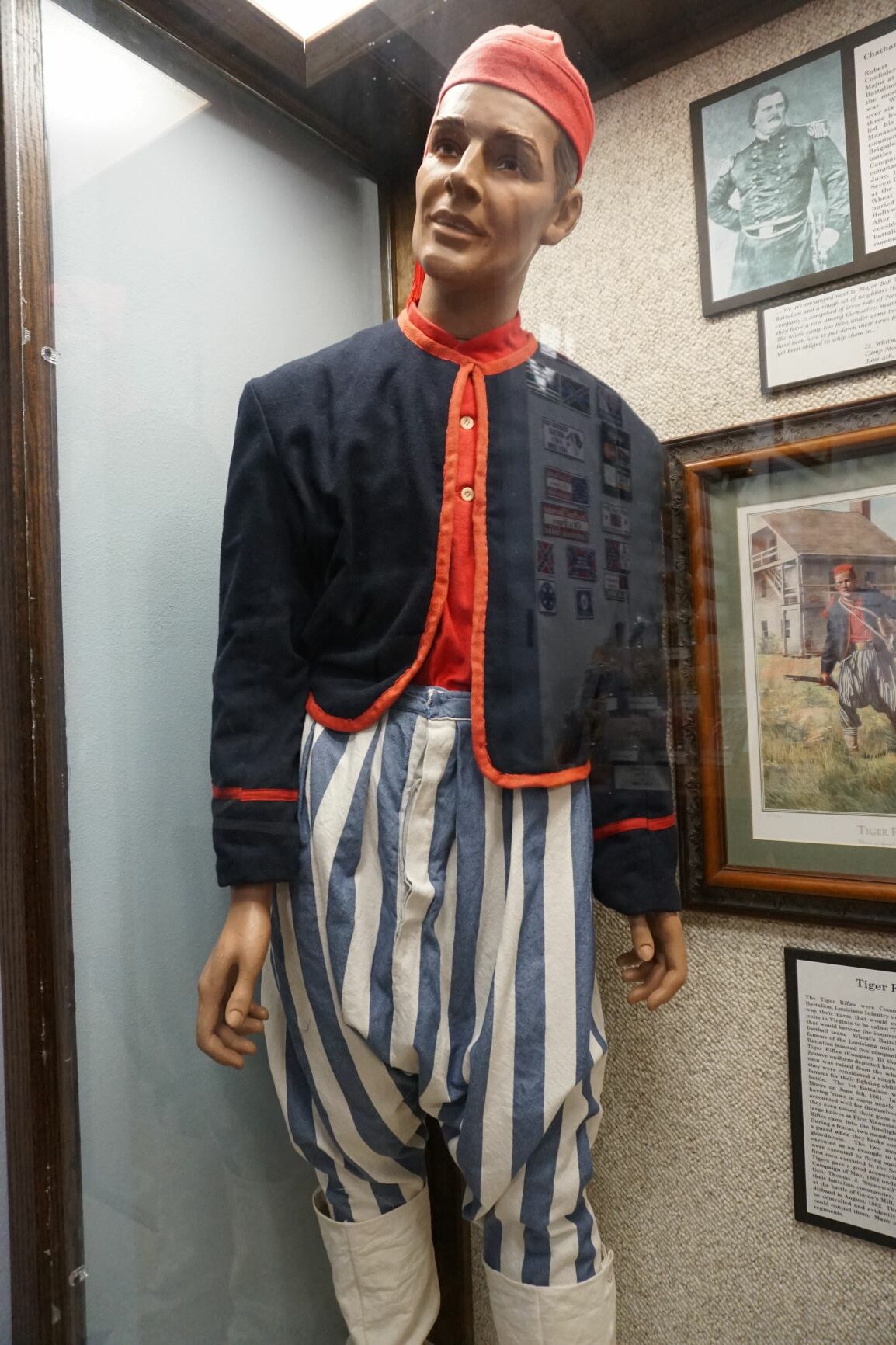 The LSU Tigers will be playing for a National Championship on January 13, 2020. The "Tigers" name comes from an concept by Major Chatham Roberdeau Wheat while he was in Sicily in 1860 fighting with General Garibaldi to unify Italy. Wheat and Garibaldi had landed in Marsala on May 11 taking over 12,000 Sicilians as Prisoners of War.
Wheat sensed war was coming to America and suggested Garibaldi allow him to take 2,000 men to New Orleans to fight as Confederates. This would make Wheat a General and remove the burden to Garibaldi of feeding them as POWs.
Six ships of hand-to-hand combat battle veterans left Sicily with POWs for New Orleans. The Louisiana Tigers would eventually transfer under General Lee with almost all dying in battle. The LSU Song "Tiger Rag" was written in 1915 by New Orleanian Nick LaRocca of Sicilian Ancestry. Larocca liked to write songs with "animal" noises, such as the horse sound in "Livery Stable Blues." His band was the "Orginal Dixieland Jass Band." He changed the name of the music in November 1917 to Jazz.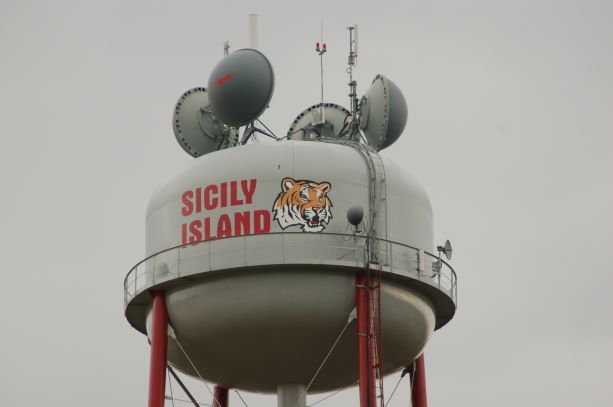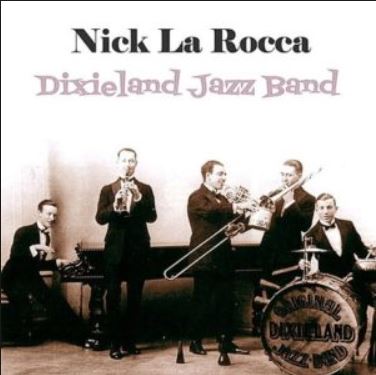 The Tigers earned their name when they ran out of bullets defending a supply bridge. The commanding officer advised them to hold their ground and throw the rocks at Union soldiers. The Tigers accuracy killed several Union soldiers and led to them retreating. This delay allowed for the Tigers ammunition to be supplied and victory achieved.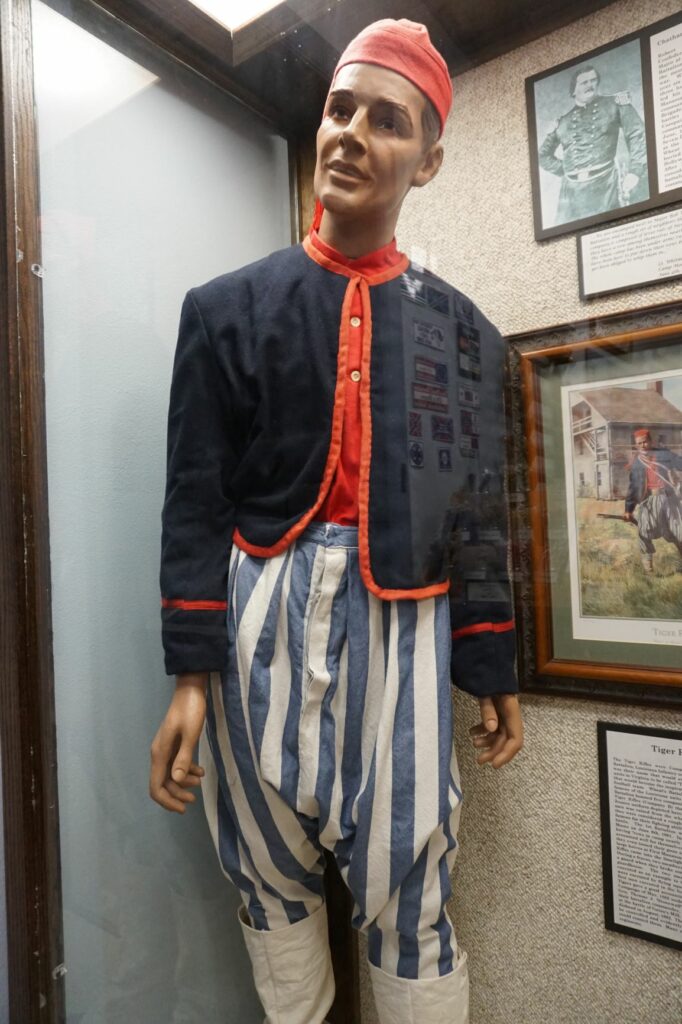 John Viola explains to AWE News the history of Sicilian POWs in the Civil War. Click on link below.
The Naples Civitella del Tronto Museum in Abruzzo Italy has an exhibit in honor of those 1,000 plus POWs that shipped to New Orleans in 1861.
The above is from a published letter to the editor of The Advocate.
To read the full letter click this Link.