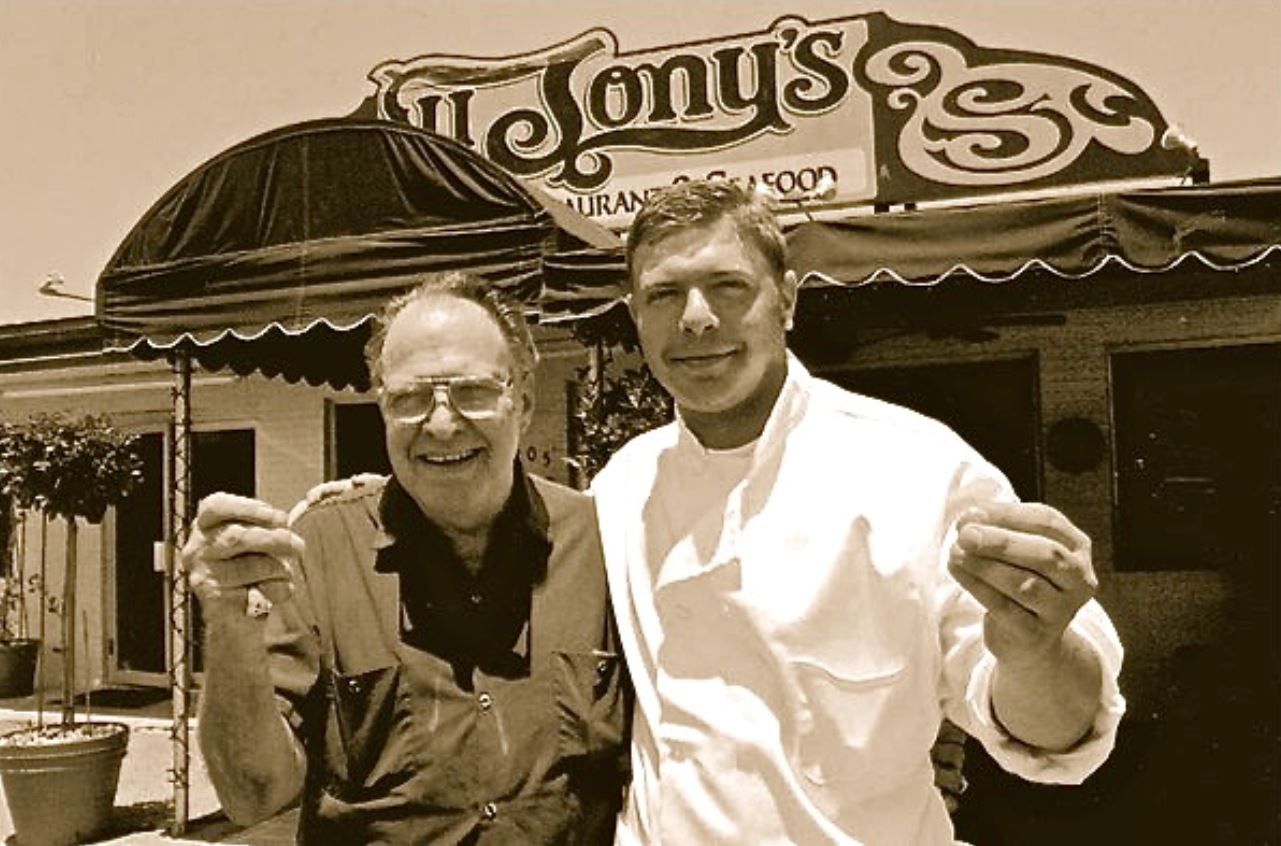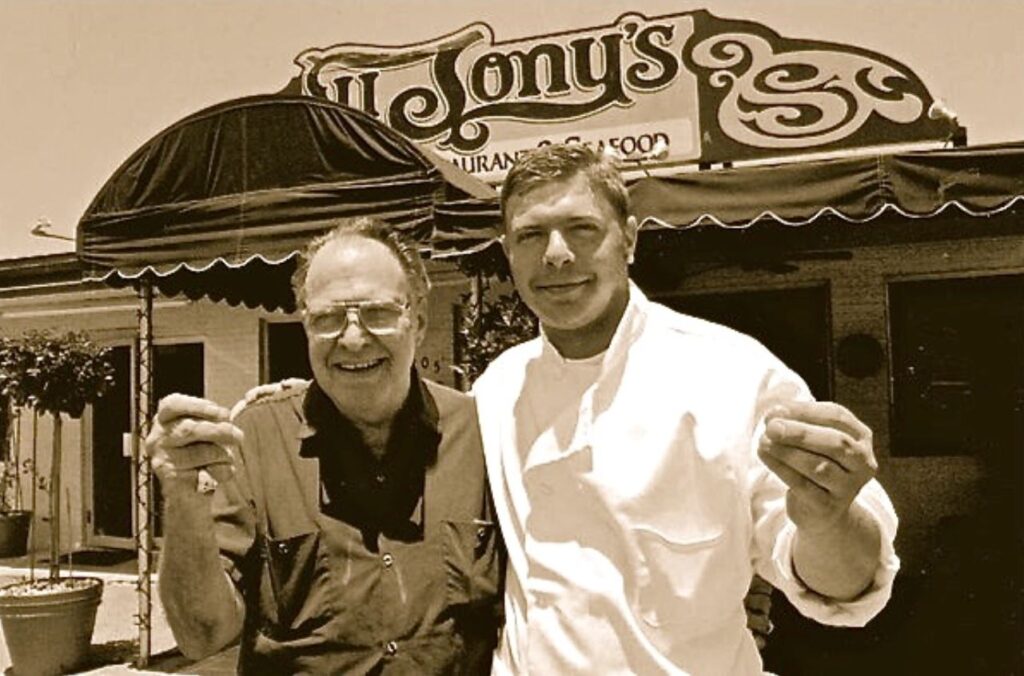 The Montalbano family has been in the restaurant business for over 50 years. Two Tony's originally opened in the French Quarter in 1987. The restaurant moved to Bucktown in 1993 and offered more table service and a friendlier environment for families. The most recent move to West End added 45 more seats in the dining room, a full-service bar that seats 32, and a private dining room for up to 40 guests. Link to interview with Tony.
Tony Jr. grew up in his father's family restaurants located in the New Orleans French Quarter, where he cultivated his passion and talent for preparing mouth watering Italian and seafood dishes. People return on a regular basis to enjoy Chef Tony's homestyle meals – the marinara dishes being some of the most requested. It has often been noted that you are getting a great meal at a place that feels like home.
The menu includes fine Italian dishes, fresh gulf seafood prepared to your specifications , and great soups, salads, and appetizers.. Complete your dining experience with a glass of wine from our well-rounded wine list.